Greetings

and

Welcome!

Patience Park is a specialist in dating and relationships who created YourMindYourBody.Org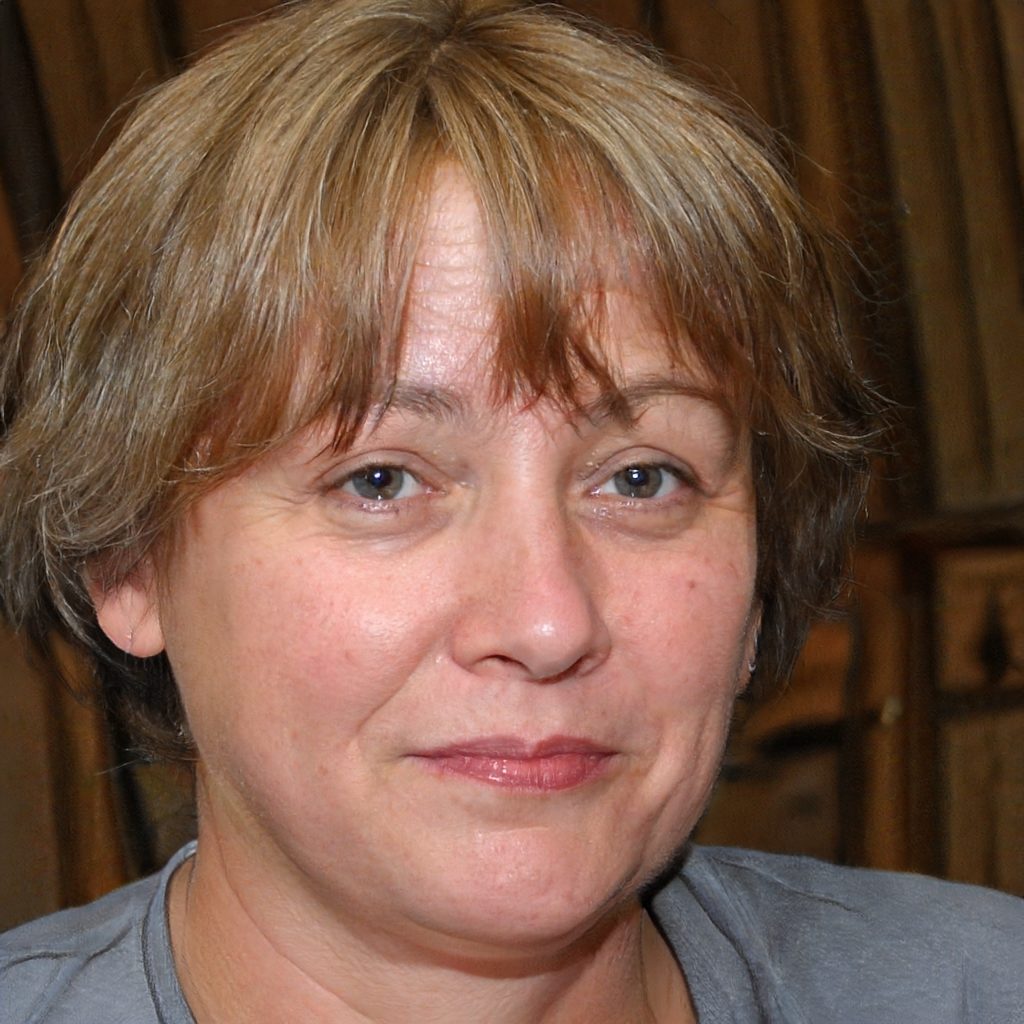 Patience Park
Owner and author at Your Mind Your Body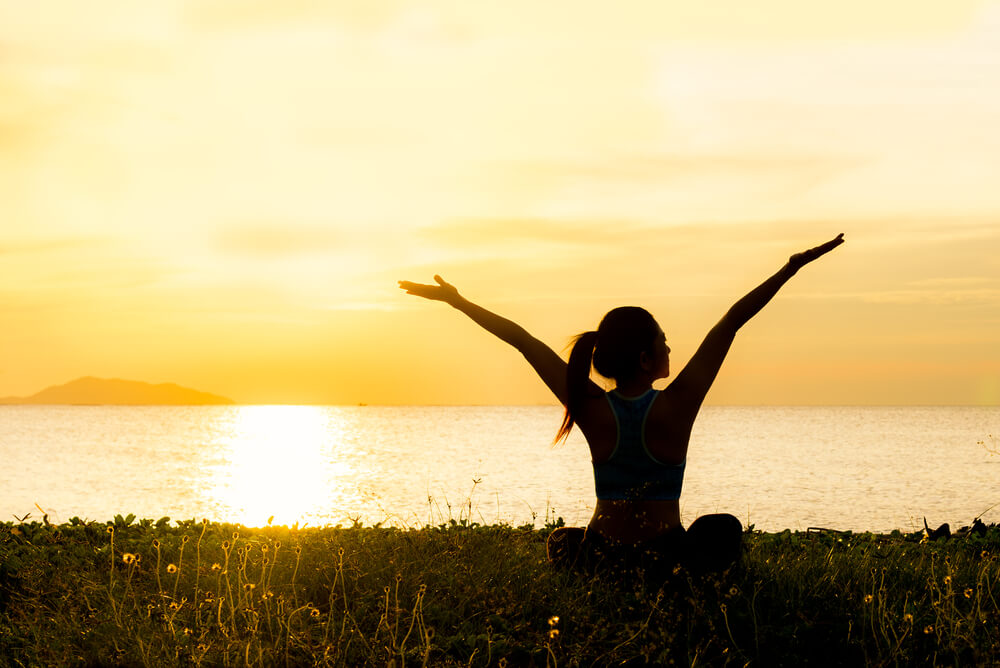 What to expect from Your Mind Your Body?
My goal is to help you take charge of your love life by giving you practical dating and relationship advice.
Many of my customers' stories regarding failed relationships and misconceptions about love have been shared with me. I decided to dedicate my life to assisting others and helping them find their compelling relationships.
I conduct extensive research and produce all blog posts on this website for MY AUDIENCE to discover the best strategies and resources for grabbing his interest, holding it, and ensuring the success of your long-term relationship.
I know that numerous blogs and articles on the internet guarantee to help you magically meet a companion. But while, in theory, this advice makes perfect sense, it frequently lacks consistency and rarely contains all the information you need to put it into practice.
My goal is to give you practical advice that you can use to enhance the romantic parts of your life on a daily basis.
Periodically, I might also suggest or review goods and services that I believe could be useful to you; however, you wouldn't have to pay extra for this (and sometimes even discounted).
You can anticipate finding:
Special advice on all matters relating to relationships.
Anthropologists, psychologists, and seasoned dating coaches devised relationship tactics.
Reviews and recommendations for the top dating and relationship resources, coaching services, online dating services, and feminine beauty publications.
My experiences and research were the foundation for my dating and relationship advice.
Who Am I, and Why Can I be Useful For You?
I'm Patience Park, the CEO of YourMindYourBody.Org. I help people catch their partners cheating by providing expert analysis and advice. I'm also a professional psychologist, working as a family therapist. I love reading psychological books and knowing myself better than anyone else. I'm warm and friendly and always look out for the best interests of those around me.
I have a Ph.D. in Psychology, and I am a certified family therapist.
I have over 10 years of experience working with families and individuals.
I am the CEO of YourMindYourBody.Org, a website that provides expert analysis and advice to people who think their partners may be cheating on them.
I am very passionate about my work, and I strive always to provide the best possible service to my clients.
I firmly believe that everyone has the right to know the truth about their relationships, and I'll do everything I can to help you find out if your partner is cheating on you.
I know how difficult it can be to suspect that your partner is cheating on you, and I want to help you through this tough time.
If you think your partner is cheating on you, please don't hesitate to contact me. I'll be more than happy to help you in any way I can.
Most Recent Posts